Beware - Issues with Shopify Risk Department (Very Serious)
Options
Mark Topic as New

Mark Topic as Read

Float this Topic for Current User

Bookmark

Subscribe

Mute
Highlighted
Mark as New

Bookmark

Subscribe

Mute

Email to a Friend
I am currently facing a serious issue at this moment, just when I had left WordPress and only been a week or so.
The nerve that us as small business owners spend so much time and money to build something on this Shopify platform that seems so great and advanced and helpful for an average person like myself who is looking to branch out, to than get hit with the same 'payments on hold' pop-up after doing so well on the first couple of days with no warning or notification as to why I am now being considered a 'high-risk business'. This is very unfortunate that I have to explain to all of my paying/future customers the current situation I am in because of this flawed system. The fact that there is only one line of communication to their Risk Department which is via email is terrible for the all Shopify business owners overall. I can no longer use Shopify Payments without any word or reasoning but I can continue to use Shopify's platform and pay $29/month and whatever other hidden fees are tied into this mess , what a waste of time and unfortunate way of handling people who are bringing you tons of money on a monthly/annual basis. Now I have to wait on Shopify's Risk Department to respond to me via email (probably with an automated reply) on why my $1.5K funds are on hold for the next 90 days and why I cannot use Shopify Payments without any real reasoning because I have not broken any type of rules or TOS regulations at all. Over 6.5K sales in the last week or two, over 280+ orders, and 0 charge backs. Please explain to me how that is considered a 'high-risk business'. I would highly recommend if you are starting up a business, just go with PayPal link method and stick to WordPress because the way that Shopify treats their customers (who pay a lot of money to use their platform) is just ridiculous in every single way !
Save yourself from this huge disappointment.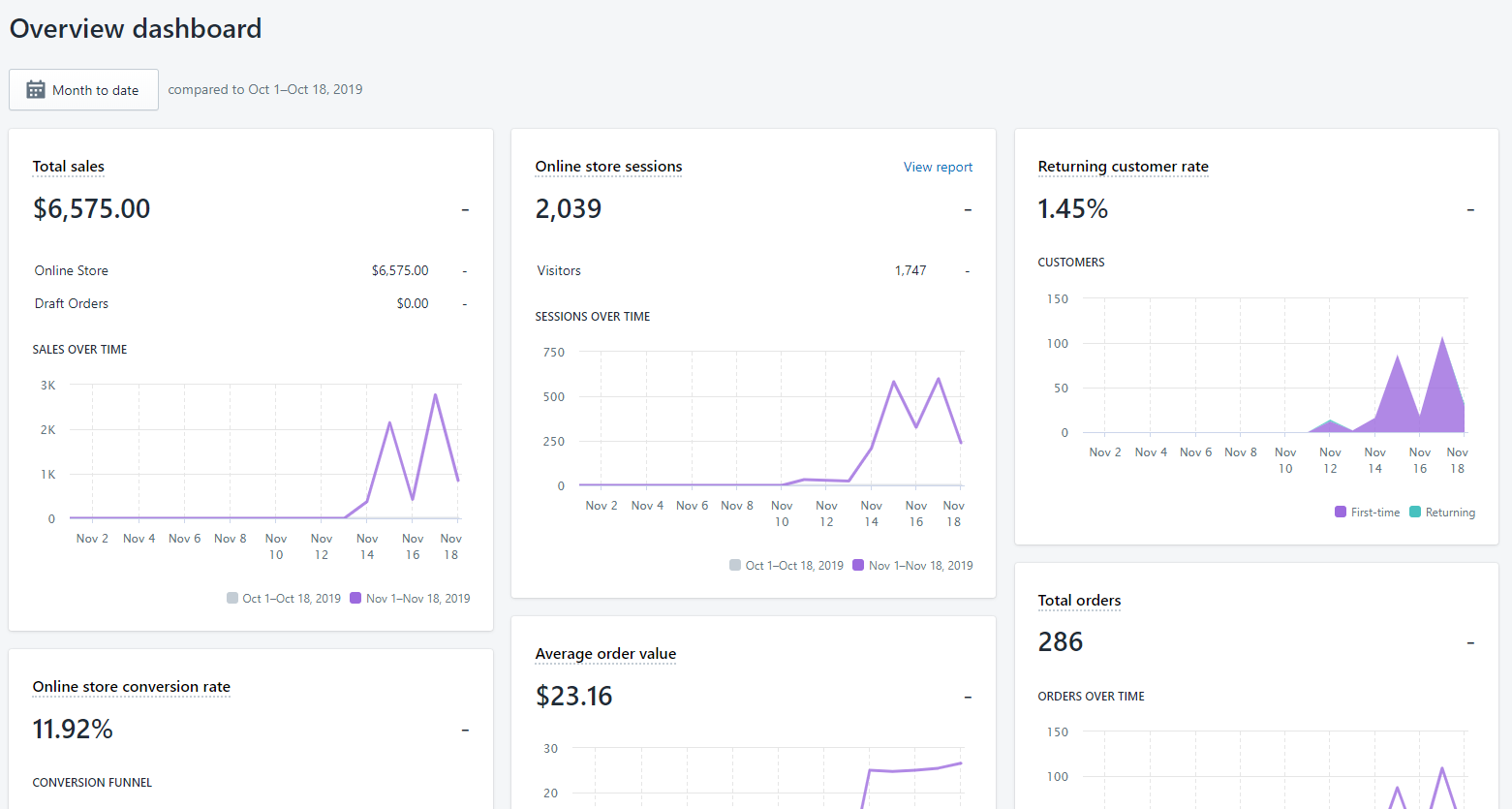 Highlighted
Mark as New

Bookmark

Subscribe

Mute

Email to a Friend
Update: 24 hours later as I try to get some understanding from Shopify's support team and explain how useful SP is to my online store - they clearly just repeat the same stuff and now up to the point where they have 'no information' on what may be causing this issue and end the chat. Great job Shopify support, wonderful.

Highlighted
Mark as New

Bookmark

Subscribe

Mute

Email to a Friend