Facebook pixel not registering all sales
Mark as New

Bookmark

Subscribe

Mute
Hi all!
Been dropshipping for almost a year now. I keep noticing that not all of my purchases from Shopify are being noted by the facebook pixel. This is annoying since I need to know which ads are performing well and which aren't. Recently started advertising in Belgium and there the pixel seems to be working perfectly. Already tried Facebook Pixel helper but that doesn't seem to be helping.
Does anyone have a solution for this? It is so frustrating.
Thanks a bunch!
Mark as New

Bookmark

Subscribe

Mute
Need more information. Do you mean the purchase event isn't always being triggered? What percentage of times does the event not get triggered? Are all orders done by the customer through the online checkout?
Run Google Shopping ads? Get the free definitive guide to Google Shopping for Shopify (no optin required): https://www.digitaldarts.com.au/google-shopping
Mark as New

Bookmark

Subscribe

Mute
Hey Wouterios,
It might not be a Shopify config issue.
If it is registering SOME of the sales but not ALL of them.
It could be an issue with the Ad Conversion window that you are running.
Facebook Help: https://www.facebook.com/business/help/1730527393892983
In your business manager setting, you should try changing these settings!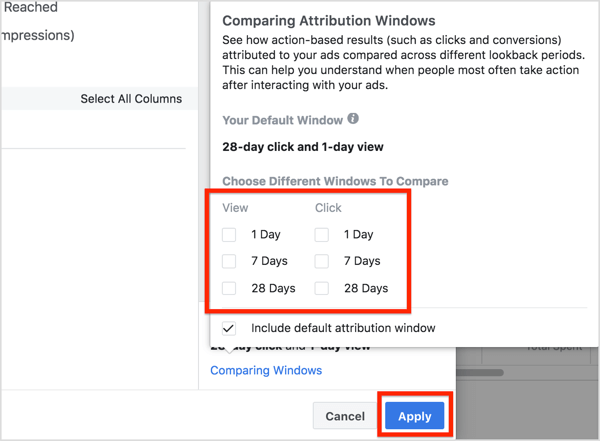 -- Good luck ~