Which actions stop a session from being Bounced Session? SKAG Google Ads
Mark as New

Bookmark

Subscribe

Mute
Hi everyone, this is an issue I am sure many Shopify sellers will understand.

- As a part of the Google Ad Quality Score, there are a few parameters explained in the picture below, and these parameters dictate how successful your ad will be in most cases by decreasing CPC & telling Google that the content is relevant & good for the person browsing.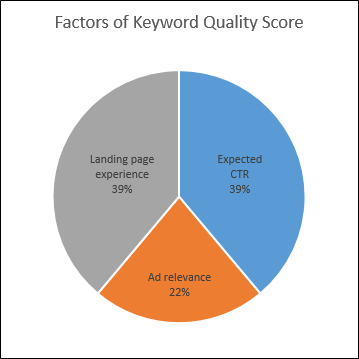 Now that being said, I have a few SKAG ( Single Keyword Ad Group ) ads targeting specific keywords.

And the quality score for all parameters is "Above Average" except for the "Landing Page Experience" requirement, which is "Below Average" - The reason being bounce rate being 60-80%.

But, the issue is that the SKAG Ad landing page is a product page where a person is directed for the exact product they looked for & if they decide not to buy - they will obviously exit the page.

THE ISSUE:

How to LOWER bounce rate on a product page that is incredibly relevant and leads to 1-3% converted sessions?

Questions for EXPERTS on this subject:
1. If someone takes a Google Analytics server request event - does it actually not consider the session from being a bounced rate session? - Example adding an e-mail capture pop-up where they add an e-mail/click the X button to close the pop-up?

2. Which actions stop a session from being a bounced session - I don't want to redirect a customer's attention to another page and by doing that stopping the bounced session, but lose conversion percentages.

3. Do you have ideas on how to use some of these tricks on how to prevent a SKAG campaign click/landing page view from being a bounced session on a product?

Thank you everyone in advance!


Mark as New

Bookmark

Subscribe

Mute
Here is how that looks on the Google Ads Platform:

If you are looking to lower conversion cost, this would be crucial, and in order to have an "Above Average" score for "Ad Relevance" & "Expected CTR" the ad itself needs to have the keywords within the URL & Ad Copy ( Description ) & Have relevant site links on the Ad itself.

- All tips, help & messages are appreciated!