I want to understand the shortcomings of droshpping.
Mark as New

Bookmark

Subscribe

Mute

Email to a Friend
I want to understand the shortcomings of droshpping. I see many people only talk about advantages.
I just want to know, I heard that the stock price of shopify has more than tripled. I want to know if this business is really perfect?
Mark as New

Bookmark

Subscribe

Mute

Email to a Friend
Hello @Drak_W
The main drawback is you do not have control over the shipping time and product quality.
Dropshippinghelps.com We Help Shopify Dropshippers
Hit
Like
If My Reply Helpful
Click
Accept as Solution
If My Reply Answered Your Question.
Mark as New

Bookmark

Subscribe

Mute

Email to a Friend
Summary of this article
What is Dropshipping?
Disadvantages of Dropshipping
Benefits of dropshipping.
Is Dropshipping Profitable?
What are some dropshipping product ideas?
Do dropshippers ship internationally?
Dropshipping as a Side Hustle
How much do I need to invest to start dropshipping?
How do dropshippers make money?
Is dropshipping a legitimate business?
is dropshipping worth it in 2020?
Getting Started With Dropshipping.
What is Dropshipping?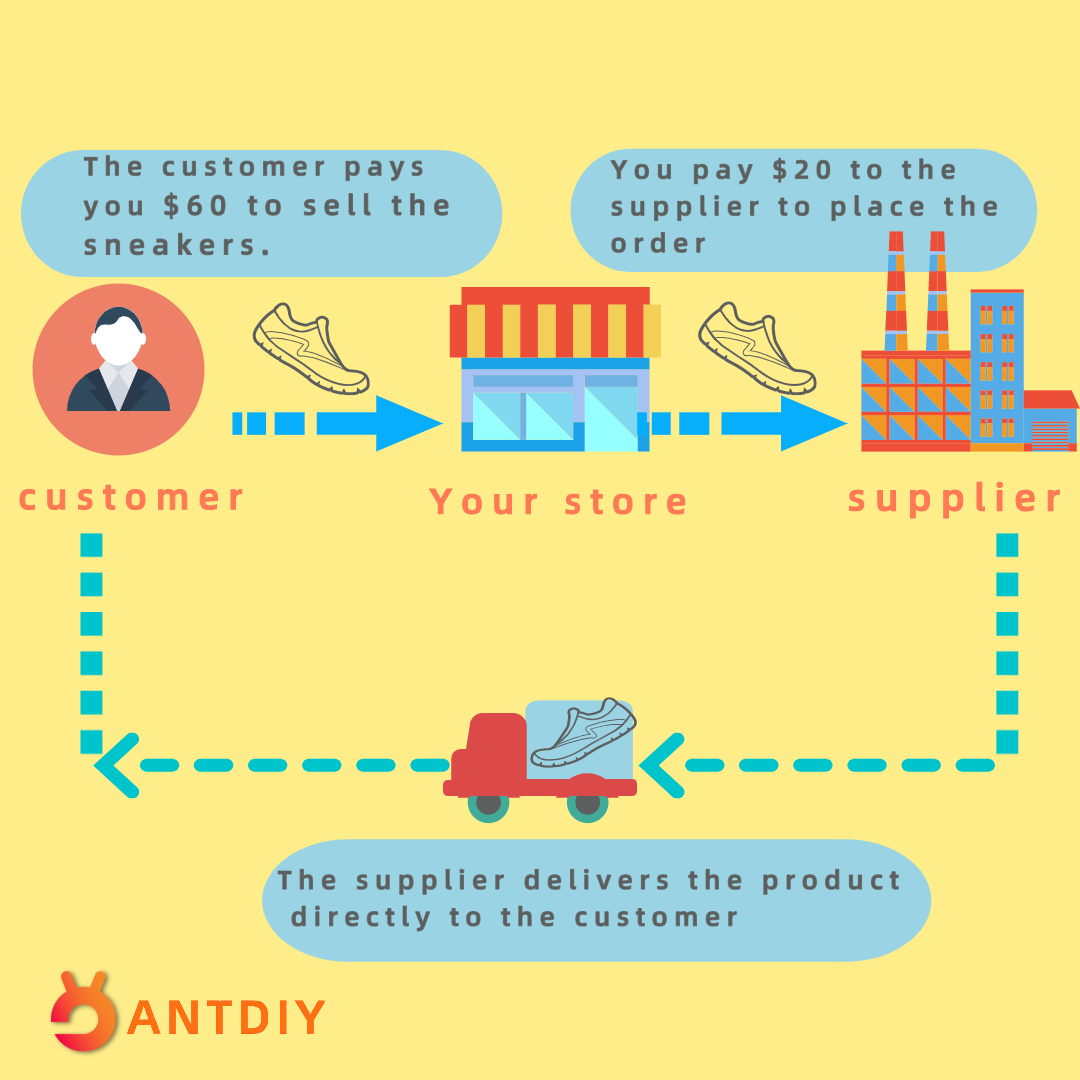 dropshipping
Dropshipping is a type of retail fulfillment method. Instead of a store stocking products, it purchases the products from a third-party supplier. The products are then shipped directly to the consumer. Sound familiar? Maybe not, but 33 percent of online stores use dropshipping as a fulfillment model.
For the store, this is a mostly hands-off process. The merchant doesn't have to order inventory or fulfill the orders in any way. Instead, the third-party supplier takes care of the product itself.
Dropshipping is great for entrepreneurs because it doesn't demand as much as the traditional retail model. You don't have to open a brick-and-mortar store, pay overhead, and stock products. Instead, you open an online storefront and buy wholesale from suppliers who already have products and warehouse space.
The merchant is mainly responsible for gaining customers and processing orders in dropshipping, meaning you'll effectively be a middleman. Despite this, you'll reap the lion's share of the profit by marking up the items you sell. It's a simple business model and one that can be very rewarding.
Millions of entrepreneurs flock to dropshipping because it requires less hassle and money to get started. That's probably why you're interested! And the best news of all? With dropshipping, you can build a business that's sustainable in the long term right from your laptop.
Of course, there are many drawbacks and advantages, and it's important that we look at them before you start your own dropshipping ecommerce business. Once you understand the pros and cons of dropshipping, however, learning how to do so effectively will be a breeze.
Disadvantages of Dropshipping 1. Low profit margins.
Sure, since you don't have to manage or store your own inventory, the overhead is low– but so are the returns.
You put less money in, but you get less money out. That means you have to do a lot of business just to stay afloat, let alone turn a profit.
Think about it this way: every sale you make, most of that money goes to the supplier.
What you earn is basically skimmed off the top.
That's hardly enough to cover your expenses for marketing/advertising, maintaining your site, managing sales orders, and covering your office hours.
According to Fit Small Business, you can predict your income using these variables (they're averages, so they'll change depending on your industry and situation):.
20% margin.
2% conversion rate.
You can then calculate a working estimate using this equation:.
( Traffic x 0.02) x (Avg order value x 0.2) = Profit.
While this is fine for a quick starting estimate, there are a few problems you also have to consider:.
Chances are, your discount on buying from manufacturers and wholesalers will be less than 20%.
This doesn't account for any of the additional expenses mentioned above that you have to pay from your end. It's not the final profit.
For most products, you'll have to cut into your profits to keep your sales prices competitive. If you stubbornly hold on to your 20% margin, other companies will easily undercut you.
On top of that, you'll notice that your profit is also largely determined by your traffic, so if you're building an ecommerce brand from scratch, you'll be struggling for a long time as you build a client base.
Plus, according to Adam Enfroy from BigCommerce, dropshipping is a lot of work no matter how you dice it. Although it seems hands off, dropshippers always have to deal with their wholesale suppliers, order processing, returns, and customer service.
It's much more reasonable to approach dropshipping when you already have a regular source of traffic.
2. Highly competitive.
There will always be overly optimistic entrepreneurs who focus solely on the "low overhead" part, ignoring the clear evidence above.
Because very little capital is required to start a dropshipping business, that low barrier to entry means a lot of competition, with the most popular markets suffering more than others.
Basically, the bigger a company is, the more they can reduce their markups to offer the lowest prices.
Reiterating what we said above, smaller businesses have to cut into their profits just to stay competitive with their prices, and at a certain point, it becomes unsustainable.
To make matters worse, chances are you don't have an exclusive deal with your suppliers.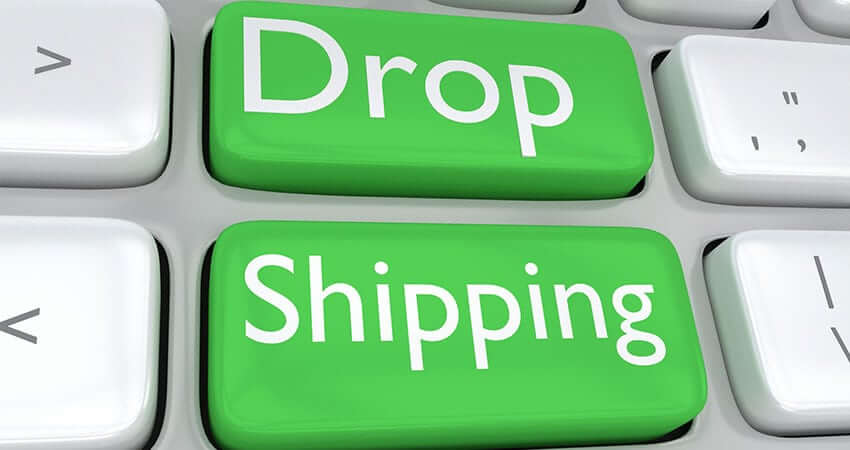 Disadvantages of Dropshipping
3. No control over supply-chain.
In standard ecommerce, if customers complain about product quality, fulfillment speed, or return policies, you can address the problems yourself.
In dropshipping, you're more or less at the mercy of your supplier– but you're the one who still has to talk to your customers directly.
Dropshippers are essentially trapped, doing little more than hoping the supplier addresses the problems while simultaneously reassuring the customer about something that's out of their control.
On top of that, there's also a delay in communication as the dropshipper goes back-and-forth between the customer and the supplier. If one answers slowly, all communication grinds to a halt and the problems take longer to fix.
In ecommerce, customer service is paramount.
Even the slightest transgression– such as a delay in communication– pushes your customers right into the hands of your competitors.
And if they're vocal about it, those bad reviews early on could end your business before it even starts.
4. Legal liability issues.
Although this isn't a common problem for dropshippers, it's worth mentioning. Some suppliers aren't as legitimate as they claim, and you don't always know where the merchandise comes from.
Even more deceptive is when suppliers illegally use a trademarked logo or another company's intellectual property, which happens more than average.
Whatever illegal activities your suppliers are up to, as their vendor you're automatically complicit.
This potential problem can be rectified with a solid Dropshipping Agreement Contract, but not every dropshipping upstart knows that.
It's something you'll want to keep in mind when choosing suppliers.
5. Difficult to build a brand.
Like ghostwriters or behind-the-scenes songwriters, dropshippers must understand that the credit for their work goes to someone else.
If whatever product you're selling is so amazing, your customers are going to focus mostly on the product's brand and forget about the shopping experience entirely.
But this is not all the shortcomings, and how to start dropshipping quickly, these are very important core content, if you want to know all the content, please click this link to view the complete content.
6 、 Dropshipping can make order processing difficult.
Dropshipping seems straightforward: The customer orders, you process, and your supplier fulfills. And for the most part, it is simple.
However, if you're sourcing products from multiple suppliers, you might run into some problems. Each of your suppliers might use a different shipping solution, which presents a problem for both you and your customers. Costs can get high, and shipping multiple products can be problematic.
Different suppliers will also have different structures in place for processing and billing. Since you have to manage the interaction with your suppliers, this can get tricky.
7 、 Dropshipping makes customer service more challenging.
This is another problem that happens when orders go wrong or suppliers fail. Because you're just the storefront and don't have a lot of control, it can be difficult to sort out orders and handle customer support.
One of the most unfortunate disadvantages of dropshipping is that you have to take the blame when your customers complain. You could be doing everything right and still run into problems if your suppliers have issues.
Benefits of dropshipping.
Dropshipping is a great business model for aspiring entrepreneurs to start with because it's accessible. With dropshipping, you can quickly test different business ideas with limited downside, which lets you learn a lot about how to choose and market in-demand products. Here are a few other reasons why dropshipping is such a popular model.
1. Less capital is required
Probably the biggest advantage to dropshipping is that it's possible to launch an ecommerce store without having to invest thousands of dollars in inventory up front. Traditionally, retailers have had to tie up huge amounts of capital purchasing inventory.
With the dropshipping model, you don't have to purchase a product unless you've already made the sale and have been paid by the customer. Without significant up-front inventory investments, it's possible to start sourcing products and launch a successful dropshipping business with very little money. And because you're not committed to selling-through any inventory purchased up front, like in a traditional retail business, there's less risk involved in starting a dropshipping store.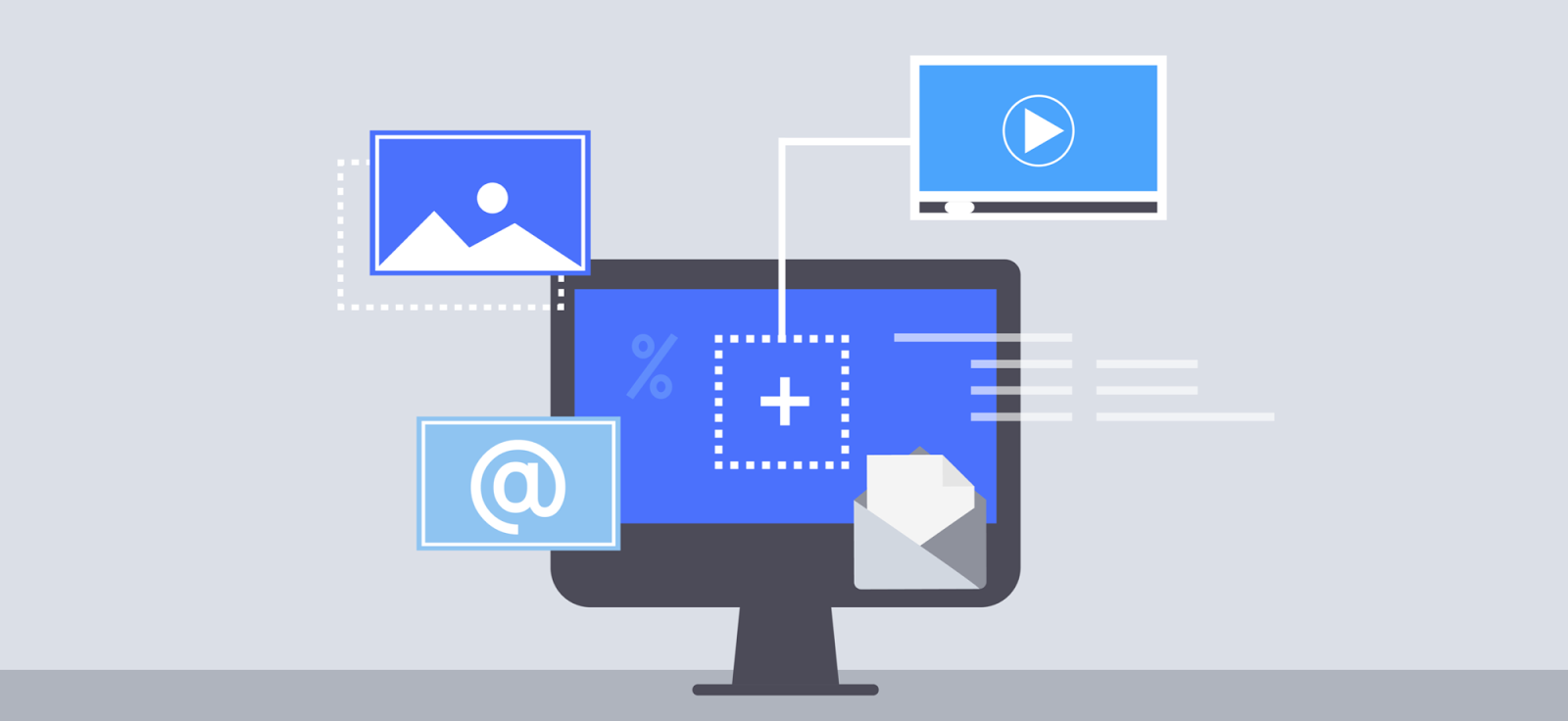 Benefits of dropshipping.
2. Easy to get started
Running an ecommerce business is much easier when you don't have to deal with physical products. With dropshipping, you don't have to worry about:
Managing or paying for a warehouse
Packing and shipping your orders
Tracking inventory for accounting reasons
Handling returns and inbound shipments
Continually ordering products and managing stock level
3. Low overhead
Because you don't have to deal with purchasing inventory or managing a warehouse, your overhead expenses are quite low. In fact, many successful dropshipping stores are run as home-based businesses, requiring little more than a laptop and a few recurring expenses to operate. As you grow, these costs will likely increase but will still be low compared to those of traditional brick-and-mortar businesses.
4. Flexible location
A dropshipping business can be run from just about anywhere with an internet connection. As long as you can communicate with suppliers and customers easily, you can run and manage your business.
5. Wide selection of products to sell
Since you don't have to pre-purchase the items you sell, you can offer an array of trending products to your potential customers. If suppliers stock an item, you can list it for sale on your online store at no additional cost.
6. Easier to test
Dropshipping is a useful fulfillment method for both launching a new store and for business owners looking to test the appetite customers have for additional product categories, e.g., accessories or wholly new product lines. The main benefit of dropshipping is, again, the ability to list and potentially sell products before committing to buying a large amount of inventory.
7. Easier to scale
With a traditional retail business, if you receive three times the number of orders, you'll usually need to do three times as much work. By leveraging dropshipping suppliers, most of the work to process additional orders will be borne by the suppliers, allowing you to expand with fewer growing pains and less incremental work.
Sales growth will always bring additional work– especially related to customer support– but businesses that utilize dropshipping scale particularly well relative to traditional ecommerce businesses.
More content you can check this
Pizza Hut goes bankrupt, dropshipping can bring it back to life
Learn more
Join us
❤️
ANTDIY is a dropshipping app that allows you to 1-click import products from AliExpress to your store.
⛄
️Facebook Group: https://www.facebook.com/groups/1740783866078506
☎️
Whatsapp ID: +86 17857036618